Before there was
Destiny's Child
,
TLC
or
En Vogue
,
Salt-N-Peppa
was busy shaking things up in the 80s
.
Salt and pepper The three

very strong minded female as well as gutsy chicks from the hood.

Their big break came with "Push It," a 1987 single that was recorded in an unlikely setting provided by a friend,

Fresh Gordon.

In those days, hip-hop was still finding its way,

Salt-N-Pepa has risen to become one of the most respected groups in hip-hop culture

Their legacy as a forthright female hip-hop act remains significant, maybe even more so today.
www.youtube.com/watch?v=vCadcBR95oU
SHE burst onto the pop stage in the Eighties in thrift shop looks that defined a generation and through
Gaultier
conical bras, religious epiphanies, touches of English rose-dom and a gym obsession (not to mention two marriages, two children and two adoptions),
Madonna
's chameleon sense of style has never failed to keep the fashion world on its toes.
https://www.youtube.com/watch?v=GuJQSAiODqI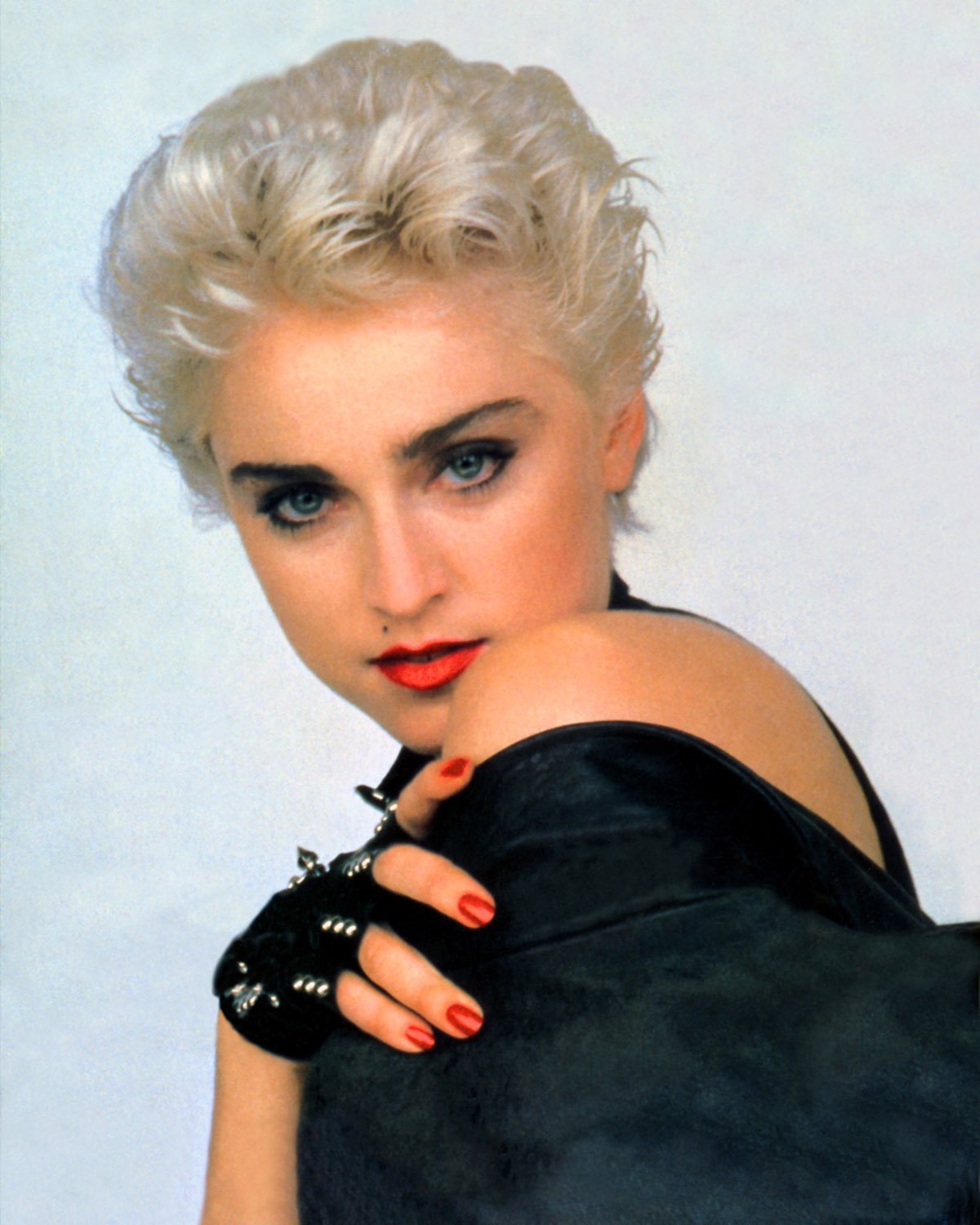 From the baggy fashions of the early 90s, the sleeker looks of the late 90s, the desperately highfalutin looks of the 2000s and everything in between, Brandy seems to have always found a way to straddle the line between trendy and timeless.
https://www.youtube.com/watch?v=UrNb397wS-A